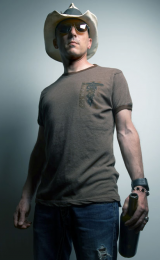 zeroniv_legend is a user who frequently post in Incoherent Babbling, Specific Manga Series. (mosty posting newly uploaded manga) and Music section.
He's mostly known in for his excessive obsession for Tool and his latest achievement for acquiring real life harem. Also known for being a total faggot.
Ad blocker interference detected!
Wikia is a free-to-use site that makes money from advertising. We have a modified experience for viewers using ad blockers

Wikia is not accessible if you've made further modifications. Remove the custom ad blocker rule(s) and the page will load as expected.